EXPLORE. INSPIRE. CONSERVE. Rated Victoria's #1 whale watching company on Trip Advisor since 2007, Eagle Wing Tours guarantees adventure and the most transformative marine experiences on the Salish Sea. With four vessels, multiple daily departures and our knowledgeable and passionate staff we consistently provide our guests with the marine wildlife experience of a lifetime! Environmental stewardship and sustainability are core values of our family-owned, award-winning company. We're Canada's first 100% carbon-neutral whale-watching company. We're certified Platinum with Green Tourism Canada. And we're proud to support 1% for the Planet and many other conservation initiatives that directly benefit the Salish Sea and its inhabitants.

You'll come as a tourist but return with a deeper understanding and passion for this incredible ecosystem
Welcome to Victoria on Vancouver Island, BC for your whale watching journey!

With our moderate climate, beautiful scenery and plentiful wildlife its no wonder why the Victoria area has been rated as one of the best places in the world to view the Killer Whales and other marine wildlife in its natural habitat.

Every tour is an 'original experience! It is very much like purchasing an original work of art, going home, and knowing that it is 'just yours'! The anticipation of not knowing what you are going to experience is a major reason why this is so magical. Nature is forever changing and unveils a movement and rhythm that is captivating.

The wildlife around Victoria is spectacular, diverse, enchanting, and memorable.

The possibilities are endless: Orca, Gray whales, Humpback whales, Minke whales, Fin whale (rare), Dall's porpoise, Harbour porpoise, Seals & Sea-lions, Eagles, Falcon, Osprey, Common Murre, Cormorant and a whole variety of diving and shorebirds, intertidal life: sea stars, urchins, fish, krill, dragonflies, kelp forests, and much, much, more!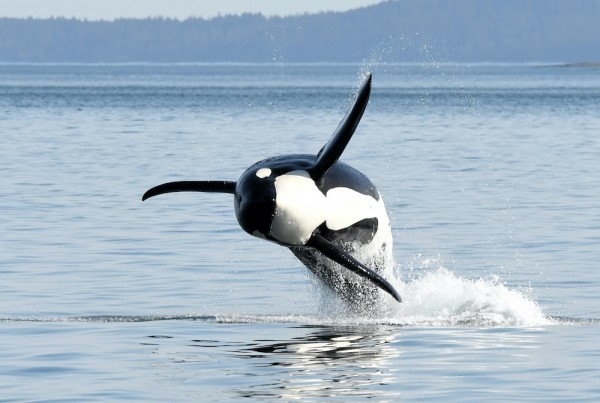 Top 10 Reasons Why People Choose Us!

ADVENTURE & WHALES GUARANTEED!
GO GREEN with Eagle Wing Tours!
SAFEST fastest, most comfortable luxury whale watching vessels in Victoria!
Onboard washrooms & many EXTRAS!
HYDROPHONE to hear the whales!
Door-to-door FREE SHUTTLE service!
Dedicated to providing a personable, WORLD CLASS GUEST EXPERIENCE!
BE WHALE WISE & Members of the PWWA!
Locally owned & operated FAMILY BUSINESS!



Too much to list....

...
We offer guided expeditions that take you through the San Juan/Gulf Islands in search of Killer Whales and other marine wildlife. Eagle Wing Tours offers you a chance to bear witness to one of nature's most majestic & awe-inspiring creatures, the Killer Whale, in one of the most impressive settings on earth, the Pacific Northwest.

A treasure chest of diverse marine wildlife awaits You!

As local, passionate conservationists, we are motivated by the desire, to be able to provide our guests with so much more than simply a look at the whales. With every departure, we recognize and acknowledge that most of our guests have traveled from all over the world to experience what we have the privilege of doing daily. We respect this and take tremendous pleasure in striving to go above and beyond on every single tour maximizing our guests' satisfaction and overall comfort.

Our Mission to you, our customer!

Eagle Wing's mission is to work with purpose and passion on behalf of all wildlife, encouraging our guests to become more involved in the education and conservation of a sustainable, healthy, and more balanced marine eco-system.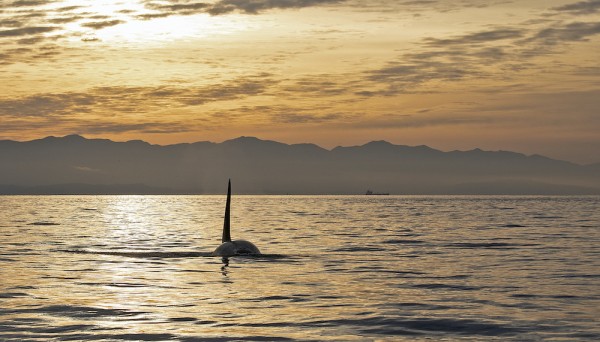 CHOOSE YOUR ADVENTURE & LEARN MORE!

https://www.eaglewingtours.com/tours-rates/