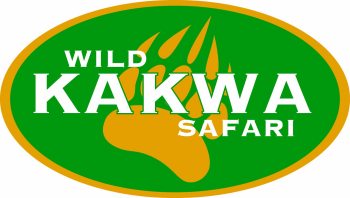 Wild Kakwa Safari offers extreme adventure on an ATV, snowmobile, and 4x4 truck in the Rocky Mountains and the Foothills of Alberta.

Upon arriving at the ATV staging area, nestled in the Rocky Mountains of Alberta, you will be awestruck by the serenity of the wilderness. The Rivers wind there way down the valley just past the edge of the trees. With the snow covered Mountains and clear lakes as a backdrop, we can take a one of a kind group Adventure picture for you. Now you can learn how to operate an ATV in order to take one of Western Canadas leading ATV Outfitting trips into the Rocky Mountains and Foothills of Alberta.


You may choose from a variety of packages and areas. Whether you are a few friends, a couple, family or large group. We can help you tame the wilderness and enjoy the wild from the comfort of an ATV.

All Wild Kakwa ATV Safaris include an ATV, fuel, safe riders/environmental orientation, experienced guide, food, and beverages.

Wild Kakwa offers ATV Safaris year round.