SpiritQuest Journeys is an adventure tour company that arranges journeys in nature, with journeys of the Spirit.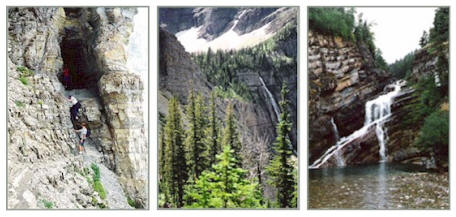 We have a selection of different tours in amazing locations. Our winter tours will include heli cross country skiing, dog–sledding and ice climbing - all in the same tour!! Our sea kayaking tours are a true wilderness experience. Hiking tours immerse you in a personal experience with nature. We will be including some drum circles on selected tours.
Discover a new way to express your spirituality!! The kid in you needs an adventure- the Spirit in you needs a journey!