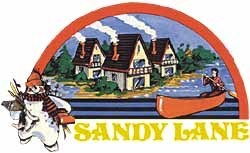 Enjoy, year round resort accommodations at Sandy Lane Resort located in Haliburton, Ontario, Canada just outside of Minden (just 2.5 hours north of Toronto). Located on the waterfront of the beautiful shores of crystal clear Halls Lake and within driving distance to Algonquin Park.
Cottages, wood burning fireplaces, sun decks, BBQ's, Banquet Hall, all part of a great location for family vacations, classy country wedding receptions by the lake, and focused corporate gatherings. Sandy Lane is ideal for all activities, such as snowmobile adventure, hiking, lots of snow-lots of trails.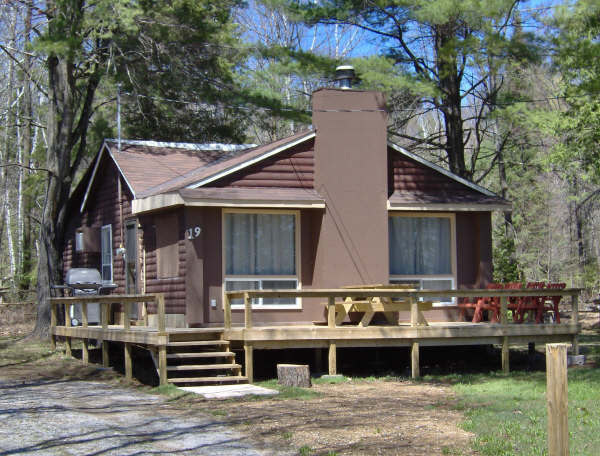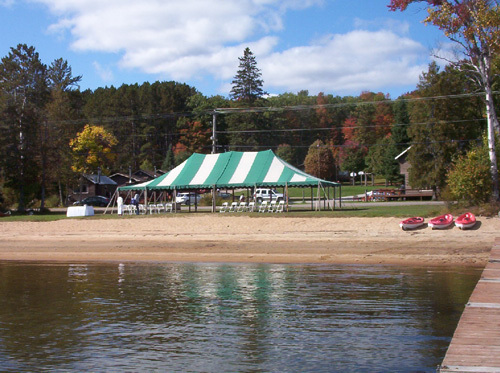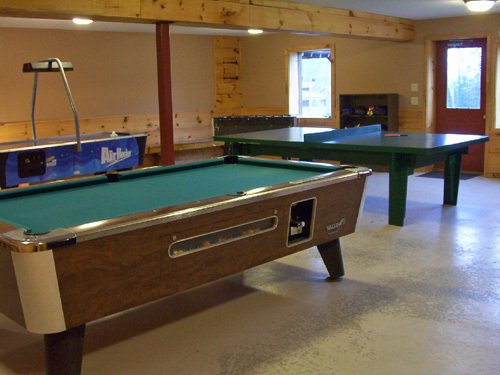 Need a Break? Enjoy the peace, quiet and tranquility of the Haliburton Highlands amongst the trees, lakes, and wildlife. Relax at one of our eighteen fully equipped cottages by the lake. Four seasons of rest, relaxation, and activity in the rugged beauty of Haliburton Highlands.
Sandy Lane offers comforts of home, coupled with a beautiful lakeside in an outdoor setting. Explore the quaint village of Minden, Haliburton, and Dorset. During the summer relax by the lake, enjoy the view from your sun deck, paddle through calm waters, or take a bike ride around Halls Lake.
During the winter glide around our lit outdoor rink, snowshoe through the forest, or slide down family toboggan run or just bubble away in the hot tub "under the stars". It's your time, your holiday - do as you wish in the comforts of Sandy Lane amongst the spectacular beauty of nature.